Here's a link to my FIRST EVER music video!! I'm super excited to finally have an official music video. It's always been one of my dreams! The song is the title track from my album, TEMPTATION!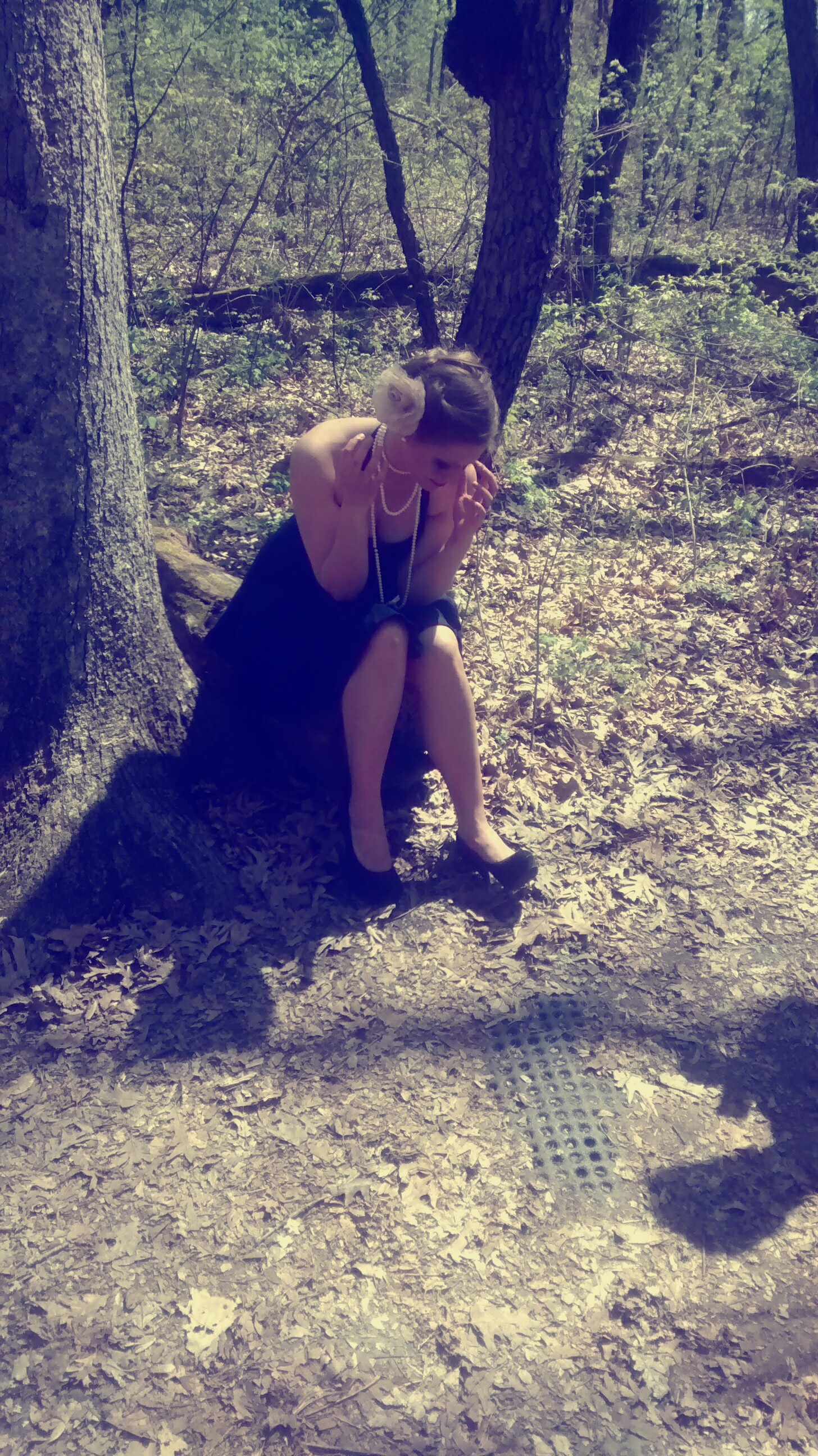 This is a picture of me practicing for one of the scenes. I had a lot of fun filming it and can't wait to do another one! :P
Hope you like the video!